Become a Creator on Kidazzler
Whether you have 10, 100 or 1 million followers, you can become a creator on Kidazzler! All you need is your smartphone or another device, and you're ready to start creating content and earning.
Sign Up!
A Creator-Centric Approach that Empowers Everyday Creators
In today's social media-driven world, it can seem like you need a large following to be a successful content creator. However, Kidazzler is here to prove that anyone can be a creator and earn money for their content, regardless of their follower count.
Join our community of passionate creators and businesses driven by a powerful and unifying purpose: to help each other thrive and succeed.
Everyone has a story, and by working together, we can make every story better.
Join Us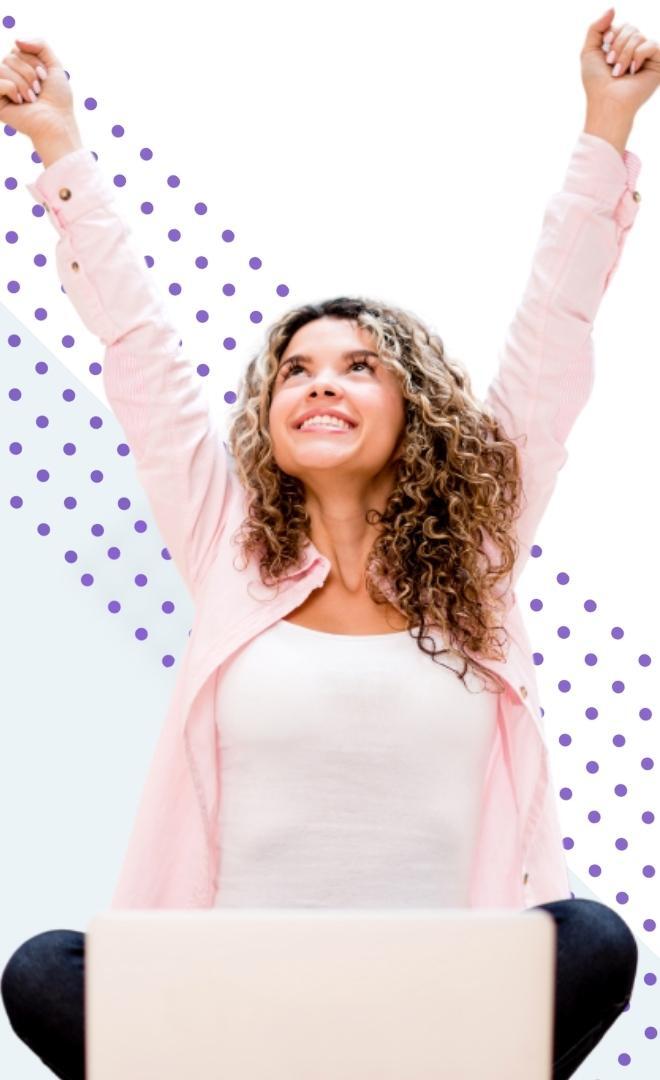 How It Works

Sign Up as a Creator
Complete the quick sign-up form and tell us a little about yourself

Explore & Apply
Discover campaigns and apply to create content for brands that appeal to you

Create & Earn
Get assigned to campaigns, read all the brand info, start creating & earning
Mom Creators @Kidazzler
Join our passionate community of mom creators!
Your voice matters! | Together we'll make an impact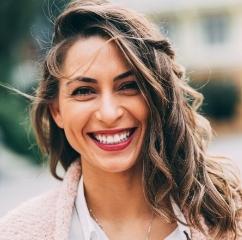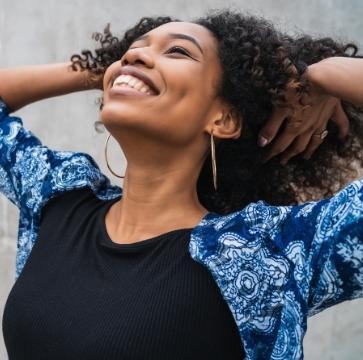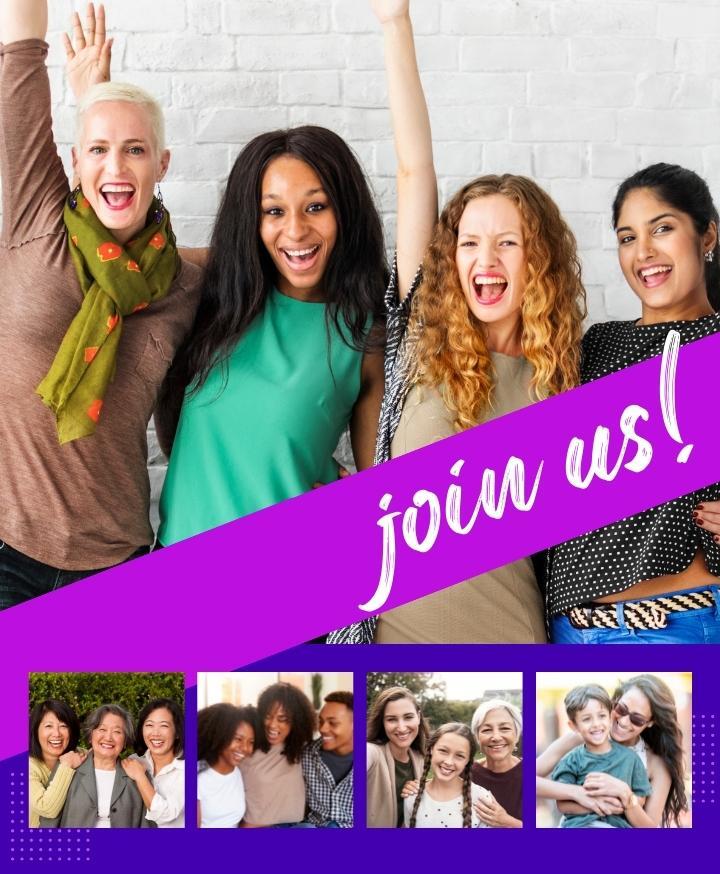 BRANDS ARE WAITING TO PARTNER WITH YOU!
Frequently Asked Questions
How do I sign-up to become a creator?
+
It's easy and takes 5 minutes! Sign Up and fill out the questions on the Creator Sign-Up Page.
You'll hear back from us within seven days. account and select the Campaigns tab. Start scrolling to find a few campaigns that interest you. 
Do I have to have followers to create content for brands?
+
No, you do not have to have followers. All you need to start creating is a mobile phone or another device, and you're good to go!
How do I sign up for campaigns?
+
Each week our team releases new campaigns, which are previewed to all creators. Read the preview doc for all campaign info to see if the brand aligns with your interests, and if you are interested, apply for the campaign.
How will I know if I am selected for a campaign?
+
If you are selected for a campaign, you'll see the campaign assignment show up in your dashboard.
You'll get paid weekly through PayPal or Venmo for completed assignments. No need to wait 30-90 days for payment! Get the job done, and get paid fast!
It all depends on how many campaigns you are assigned to weekly. Each campaign has a payment structure that is outlined in advance. If you do a great job, you'll get more campaigns!
Do I have to post the content on my social media pages?
+
It all depends on the campaign and the type of content that you are working on. If you don't want to post, just choose campaigns that don't require posting!