Mom Influencer Community
Take Your Business to the Next Level with Mom Creators
A platform for businesses to connect with creators to launch, scale & manage mom social media campaigns.
Request A Demo
A New Way for Brands to Leverage the Power of Moms
Every business, big & small is eager to expand their reach with the influential voice of moms. List your business on our platform and connect with moms in the US looking for family-friendly products and services for themselves and their kids.
How it works

Sign Up for Free
Start offering exciting deals & connecting with customers in Kidazzler's marketplace

Connect with Moms
Connect with moms who love what you do and can create buzz for your brand

Get Featured by Moms
Launch and scale your word-of-mouth campaign to get moms actively talking about you
Mom Influencers by
Kidazzler
From bloggers to Instamoms, our parenting influencers are the experts you're looking for to spread the word about you.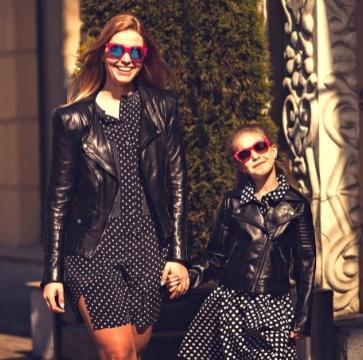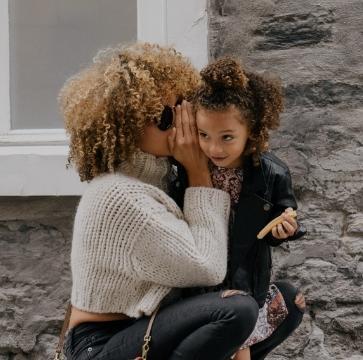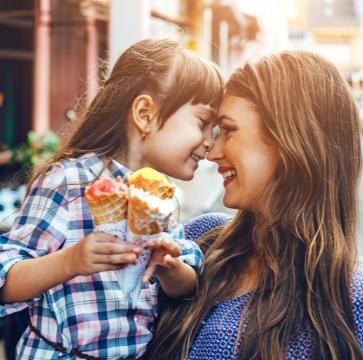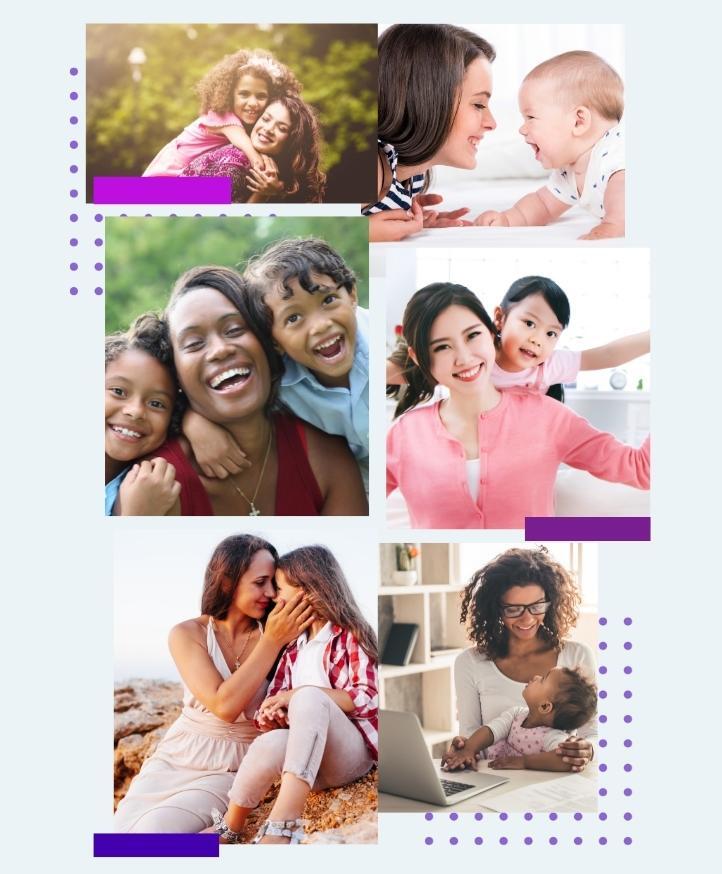 Connect with Moms who can create
buzz for your brand on social media
Get discovered by passionate moms within Kidazzler who love what you do and can drive brand awareness, create conversations, and spread the word about your business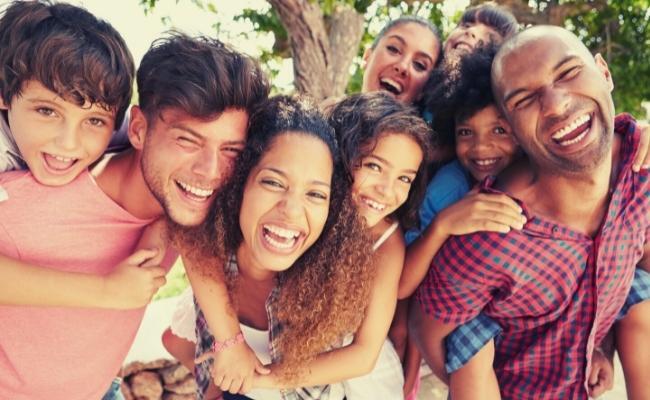 Parenting Communities
Moms control 85% of household purchases. To reach them, you'll need to be part of their conversations happening in parenting communities and platforms on social media.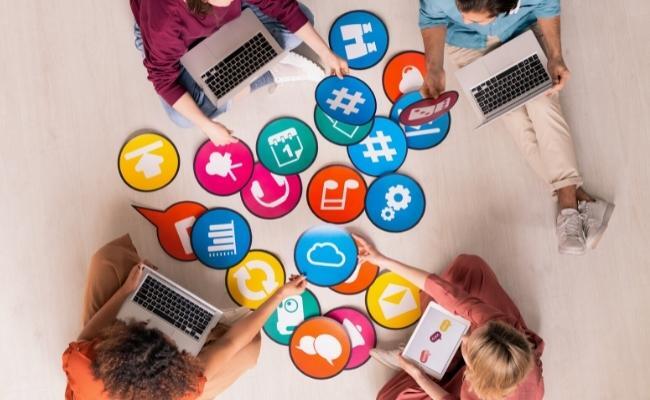 Omni-Channel Visibility
Million of mothers across America are on many platforms, and businesses want to reach this influential audience, especially Millenial & GenX Moms.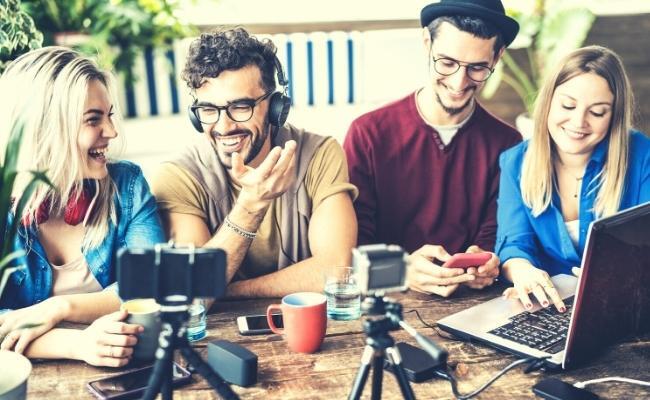 User Generated Content (UGC)
Moms listen to each other, and for businesses, their recommendations translate to sales. Nothing compares to word of mouth content and that is what we deliver.
A Multi-Channel Approach to Creating Buzz and Driving Traffic
Kidazzler Moms focus on creating engaging content that grabs attention and achieves the goals of both brand AND customer!
Deals & Promotions
Polls, surveys & quizzes
New Product Launches
Online Reviews
Contests & Giveaways
Live Events
Goal Driven Campaigns
Kidazzler's platform is designed to help you manage, track and scale all aspects of your campaign & optimize your goals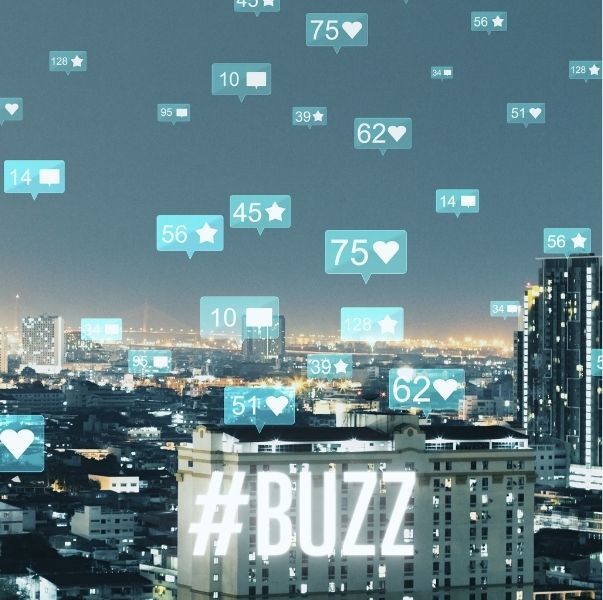 Create Social Media Buzz
Mom Micro-Influencers take word of mouth to the next level, by spreading awareness for your product or service to get people talking and produce a social network effect.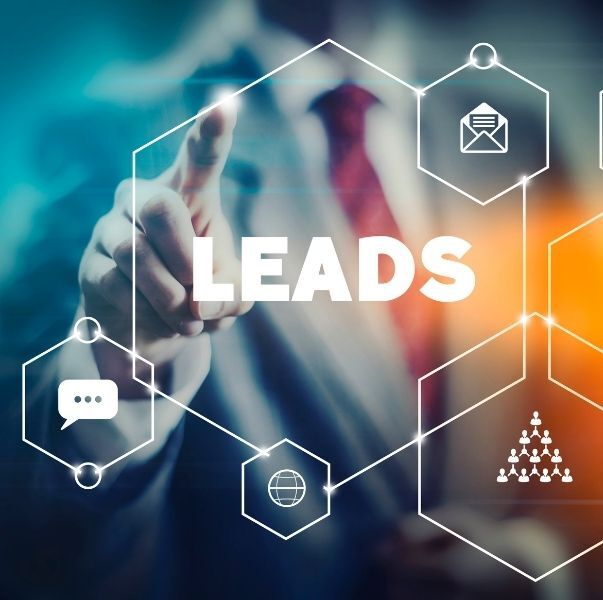 Generate Leads and Increase Sales
We connect parents and businesses at the exact moment they are looking for each other. Our audience is Millenial & GenX Moms, ages 18-54.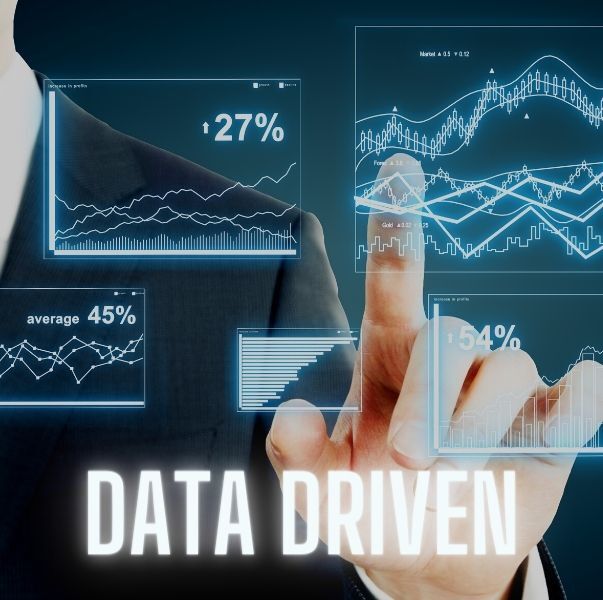 Data-Driven Campaigns
Our technology analyzes your brand and audience to determine which influencers, content, messaging, and targeting will be most impactful for your business.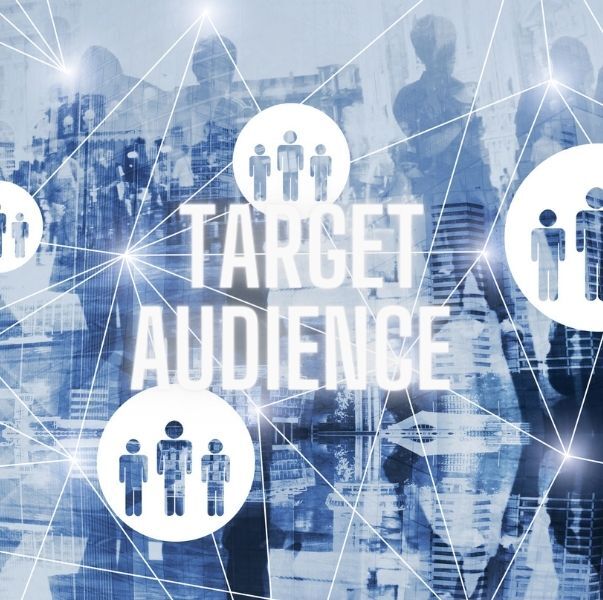 Custom Targeting Strategies
Moms focus on specific niches and demographics that are most relevant to your products and services. All campaigns are tailored to your ideal target audience.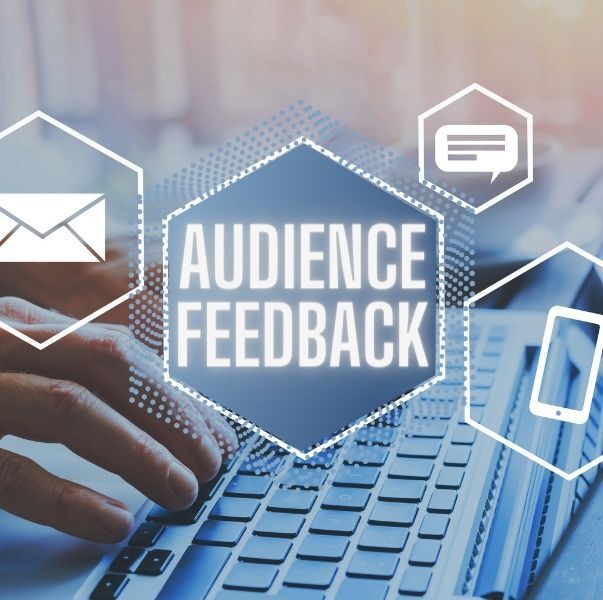 Aggregating Audience Feedback
Campaigns are optimized by learning what people are saying, what messages drive the greatest traffic, produce the most engagement and conversations with your audience.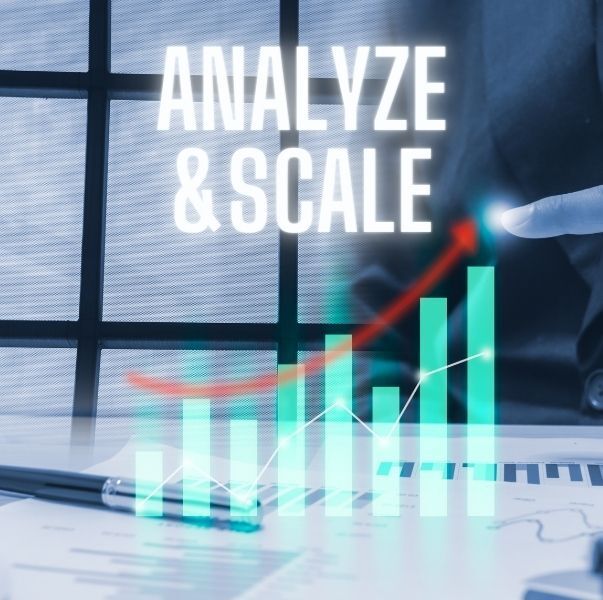 Track, Analyze & Scale
Review and analyze campaign performance through real-time visibility, custom graphs and quick-connect social integrations. Our built-in automated campaign management system helps eliminate the bottleneck of scaling campaigns.
Request A Demo
Case Studies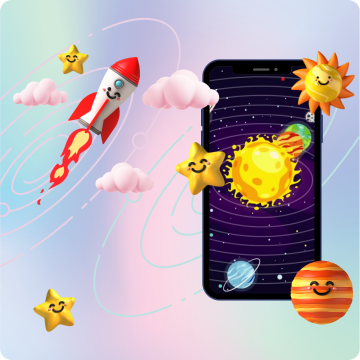 3X Scale within 6 Months for an Educational App
Find out how this App used Kidazzler to jump-start their App's downloads with the following campaign objectives: increase targeted traffic to their app pages, raise awareness amongst homeschoolers, and accumulate feedback and opinions. Kidazzler exceeded all other marketing channels and achieved an average CPC of $0.20 and 50% Engagement Rates
Learn More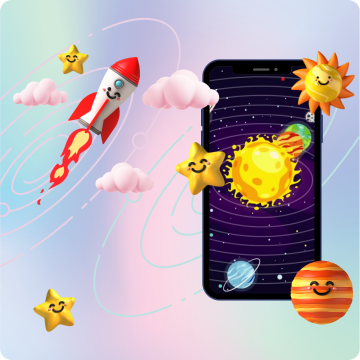 Tracking & Analytics
We optimize results by understanding customer behavior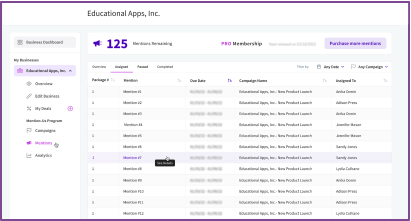 Custom Tracking Dashboard
Analyzing the most effective messaging
Analyze engagement and feedback to optimize campaign messaging, audience targeting, and drive results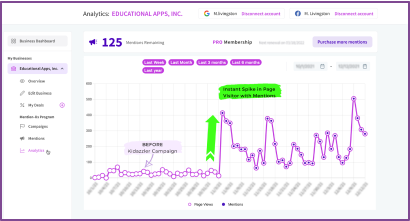 Analytics & Performance
Correlate messaging to spikes in traffic
Analyze customer's behavior across multiple channels to understand what they want and what resonates most
"We have been very pleased with our results with Kidazzler!! We got more for our money by a large margin in relation to other advertising we have tried. It also helped us to access the homeschool market in a way we had not done yet."
— Ian B., Burton School
"Our product launch was a resounding success. The level of service & professionalism was second to none."
— Alana Bront, The Vegan Empire
Our customers say it best
and we love them for it.
Popular and Trending Industries
Some of the most popular industries we serve!

Homeschooling & Tutoring

Educational Apps & Programs

Kids Activities & Classes

Subscription Boxes & Games

Specialty Food Providers

Special Needs Products & Services

Shopping & Retail & Beauty

Pre & Post Natal Services
Connect with Moms Creators!
Get Noticed, Build Brand Awareness & Connect With the Right Customers