Kidazzler is a free parenting platform, built by parents for parents, that features a directory of family-friendly businesses, activities, merchants, and service providers.
Big, small, one-man shops,
and hidden gems.
In the United States and Canada.
From birth through college.
At home or on-the-go.
Kidazzler will have them all.
Simplifying Parenting Forever
Let's face it, parenting isn't always easy. But finding the information we need, precisely when we need it, should be!
These days, parenting information is scattered everywhere. Parents spend hours upon hours jumping from site to site, looking for ideas, asking for suggestions, reading reviews, and scooping up deals and coupons.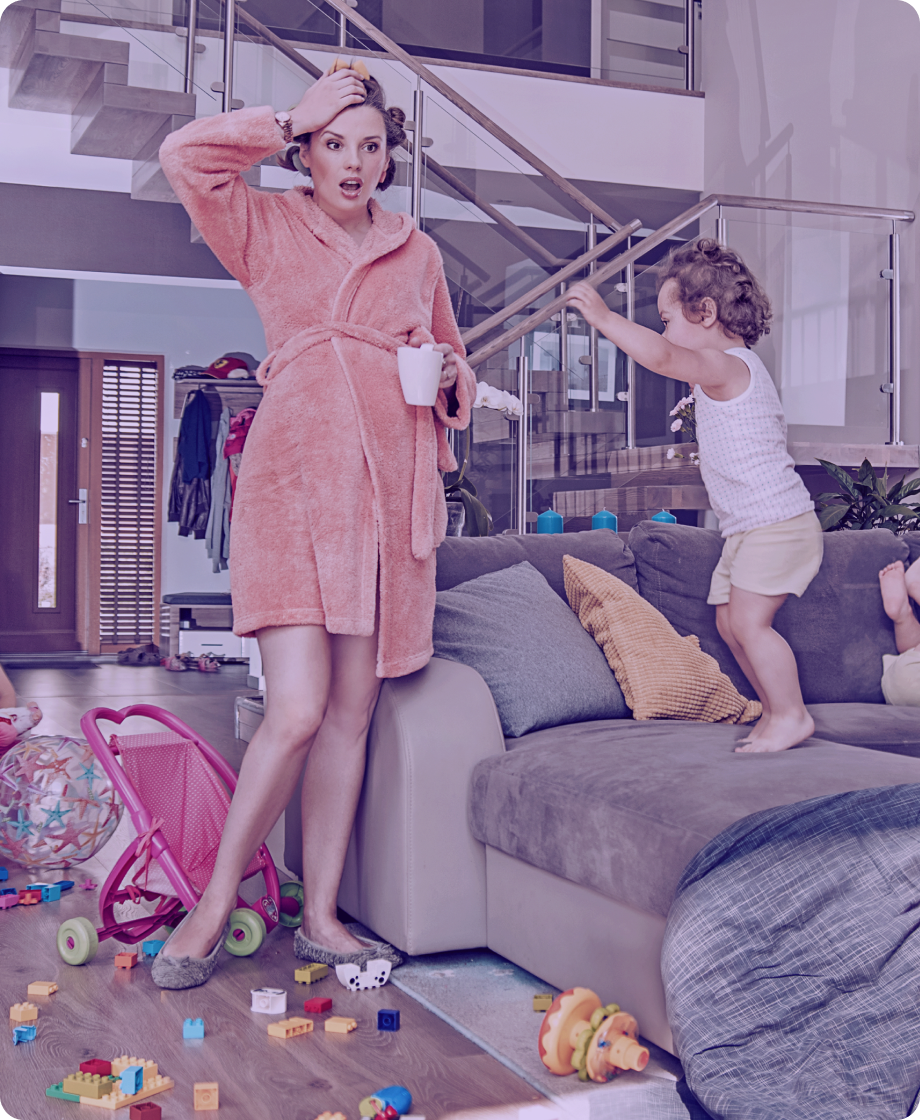 Wouldn't it be great if there was a platform that has everything parents need all in one place? 
Kidazzler will be that place.
Kidazzler will make parenting easier and become the 'go-to' parenting resource for parents everywhere.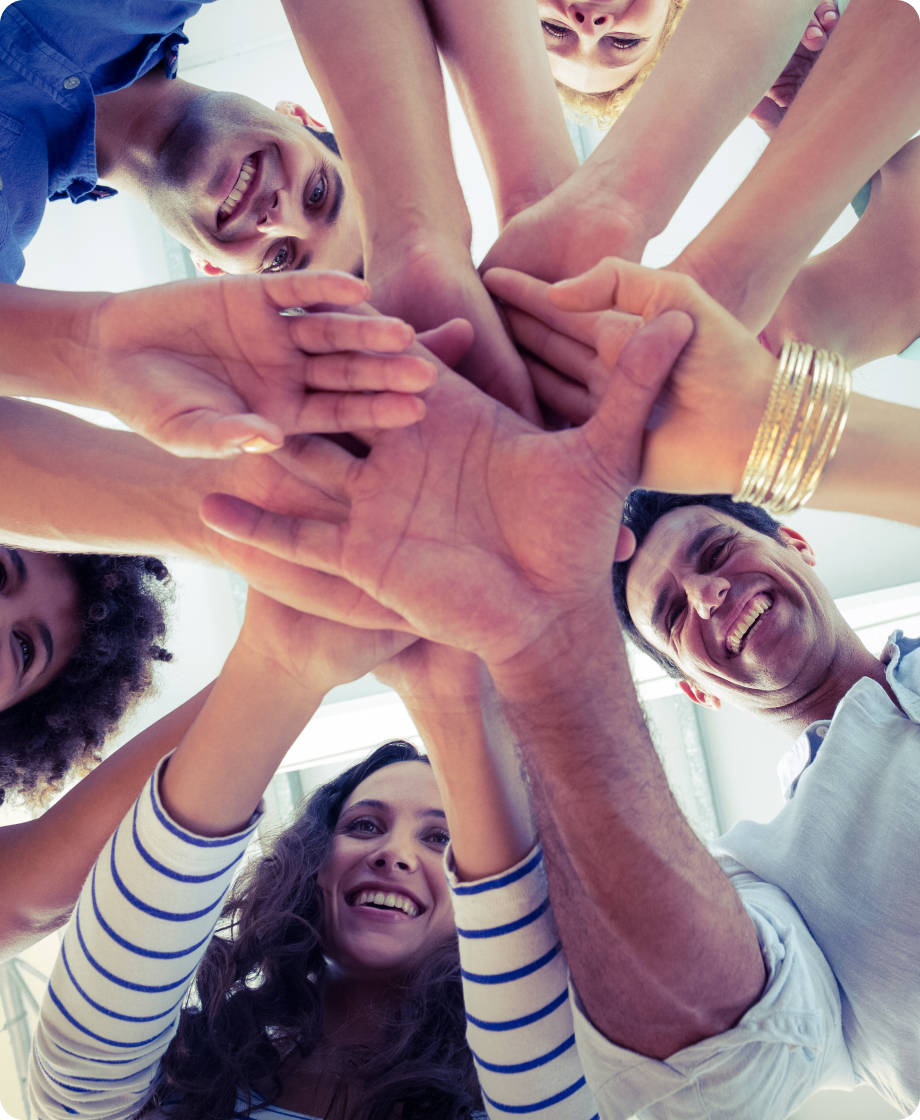 Reinventing Search: Connecting Parents and Businesses.
For parents and businesses, finding each other isn't always easy, but thanks to Kidazzzler, it will be.
Kidazzler connects families and businesses at the exact moment they are looking for each other, creating success all around.
Everyone knows that parents are the best and most trusted source for recommendations. That's why every business and service provider in Kidazzler's directory is added by a member of our community for others to find.
Kidazzler lets every business featured in its directory take control of their online identity and highlight the products and services they offer all in one place. Every business has an opportunity to showcase deals, coupons, promotions, special events, social engagements, current happenings, photos, videos, ratings, unique features, and much more. 
Embedding Social Responsibility into our DNA
A parenting directory that has every business, activity, merchant, and service provider parents need, in one place, is game-changing. But, it's only one piece of the puzzle. The other is actually being able to afford them.
We firmly believe that every child deserves an opportunity to discover who they are and what they can achieve, and money should not be an obstacle to that. That's why from day one, we built Kidazzler in a way that integrates giving back into our DNA.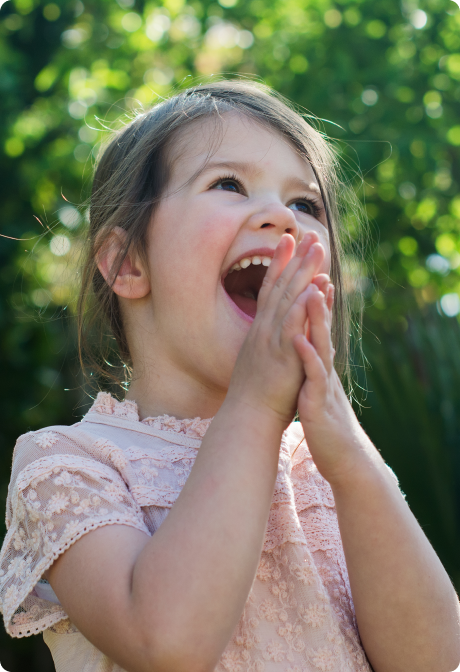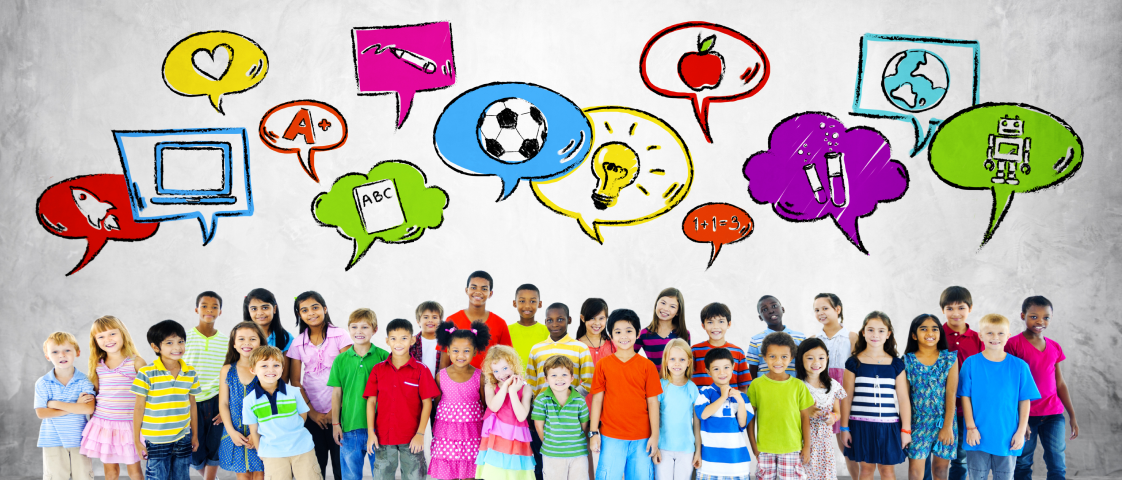 We pledged to give a portion of our revenues to our community so that as many families as possible can experience the activities, services, and products that businesses in their communities offer.
— With our pledge to give back everyone benefits.
Kidazzler thinks globally, and together we act locally.
Kidazzler is a win-win for parents and businesses in every community.
Together we are creating a resource that will benefit every family and every business in Kidazzler.
Families will have extra money to spend at businesses in their communities.
At the same time, businesses will benefit from more families being able to enjoy their products and services.
If it sounds like a beneficial circle, it is. Our pledge to give back connects this circle.
Kidazzler was founded in Los Angeles, California, by a group of parents, tech executives, and military veterans.
We're driven to make Kidazzler into a vehicle for change in the world. One that makes a real difference in people's lives, and helps every family and every business in each community prosper.
We believe that when we all join together and lend a hand to create something bigger than any of us, we create something that benefits all of us. Together we will make an impact for every family and help make every community thrive.
Join our community, and let's make an impact together.