Our Community is the Heart of Kidazzler
A community of parents and businesses driven by a powerful and unifying purpose: to help each other thrive and succeed.
Kidazzler thinks globally, and together we act locally.
We're working together to create positive change in communities everywhere.
Every family and every child has a story, and together we're determined to make every story better.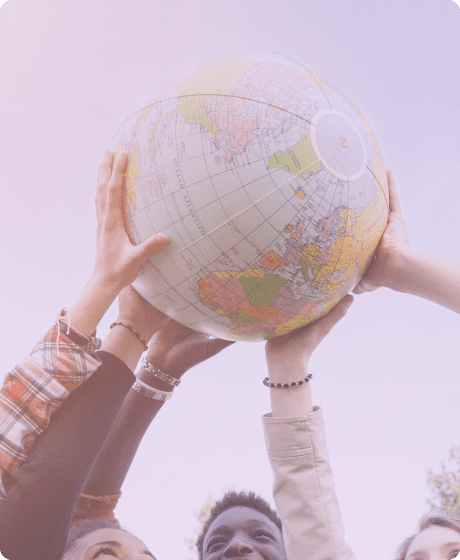 Every business contributes to the unique identity of every community, and together we're helping every business stand out, succeed, and thrive.
Our Pledge to Give Back: We're Here to Make a Difference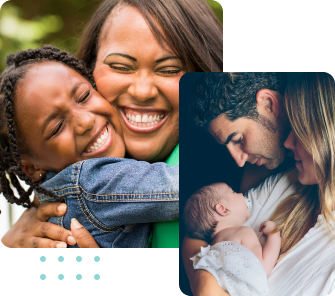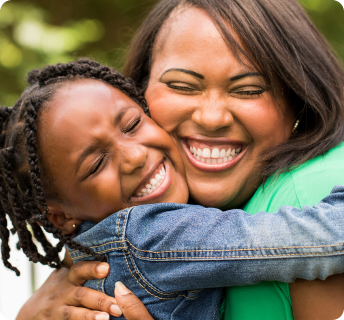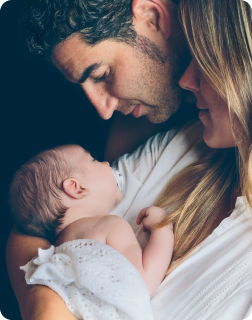 Every parent wants to give their kids a life rich with opportunities and experiences.
Every kid-focused and family-friendly business started their business to do just that, to enrich the lives of families and kids.
Unfortunately, not having enough money prevents far too many kids from ever experiencing what these businesses have to offer.
We firmly believe that money should never be an obstacle when it comes to the well being of any child. All kids deserve opportunities to discover who they are and what they can achieve. 
Our goal

is to connect parents and businesses at the exact moment they are looking for each other.

With our pledge to give back a portion of our revenues, everyone benefits. Families will have extra money to spend at businesses in their communities. At the same time, businesses will benefit from more families being able to enjoy their products and services.

The Driving Force Behind Kidazzler
From day one, as we set out to build Kidazzler, our goal was not just to create another social platform. Instead, we set out to create a platform that, at its core, would be a vehicle for change in the world and one that makes a real difference in people's lives. 
Our success is due to our parenting community of believers, doers, contributors, and member businesses that are a part of the Kidazzler Initiative. 
Every member of our community is an essential part of our success. Without your belief in our vision, dedication to our mission, and participation in creating Kidazzler's directory, we would not be where we are today.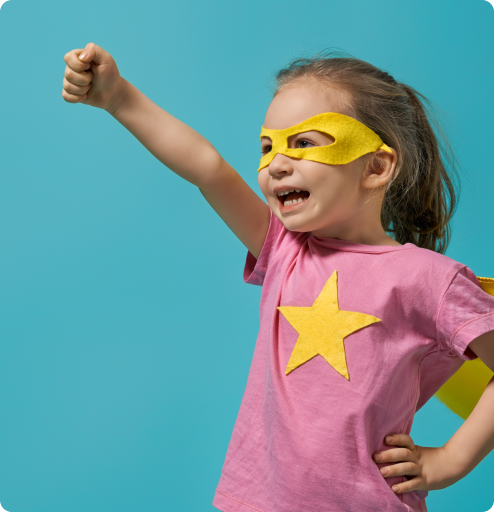 Faith brought all of us together, hope unites us, and love for our children will make us successful.
We made a pledge, now let's make an impact together.
Join Us Now