Join Our Community of Passionate Moms & Caregivers
Join Kidazzler's thriving and growing community! All you need is your smartphone or another device, and you're ready to start.
Sign Up!
A New Approach that Empowers Everyday Moms
In today's social media-driven world, many feel the pressure to amass a large following to truly be heard. But guess what? Kidazzler is changing the game!
We celebrate and amplify the voices of everyday moms and parents. With Kidazzler, you're not just a voice in the crowd – you're a star on our stage! Every mom, every parent, deserves to be heard and supported, and that's our promise to you.
Join our community of passionate parents and businesses driven by a powerful and unifying purpose: to help each other thrive and succeed.
Everyone has a story, and by working together, we can make every story better.
Join Us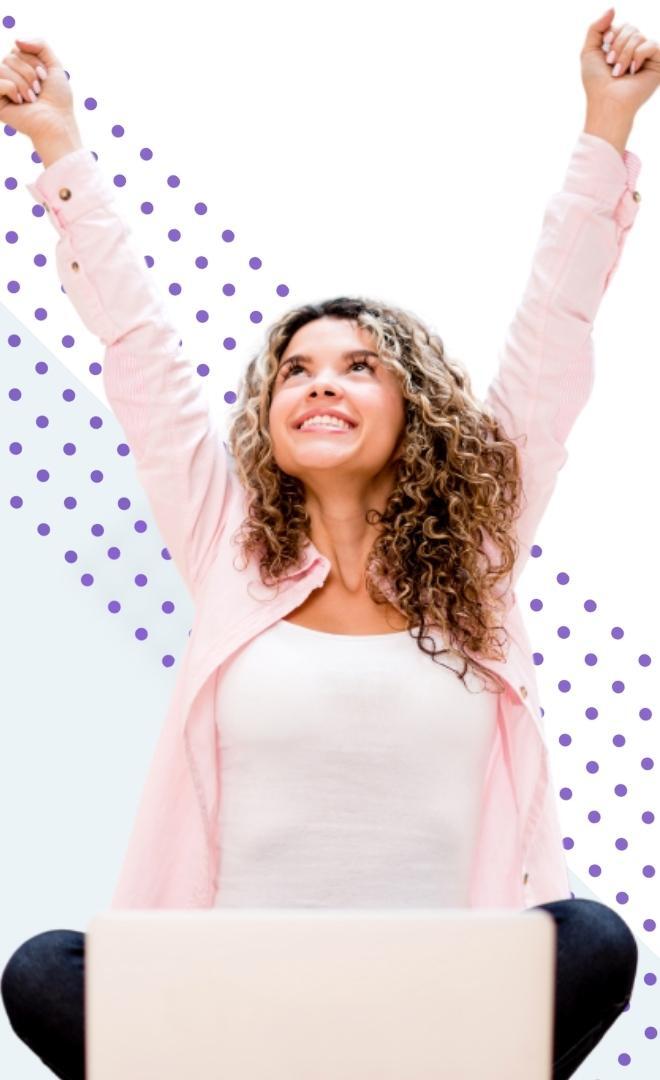 How It Works

Join Kidazzler
Complete the quick sign-up form and tell us a little about yourself

Discover & Explore
Explore exciting family friendly finds!

Connect with Moms
Ask questions and share your experiences
Moms & Parents @Kidazzler
Join our passionate community of moms, parents & caregivers!
Your voice matters! | Together we'll make an impact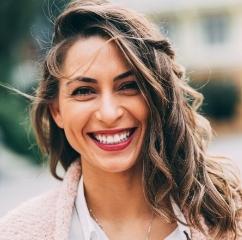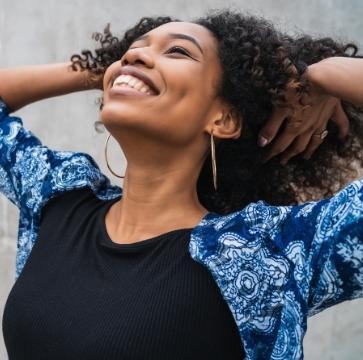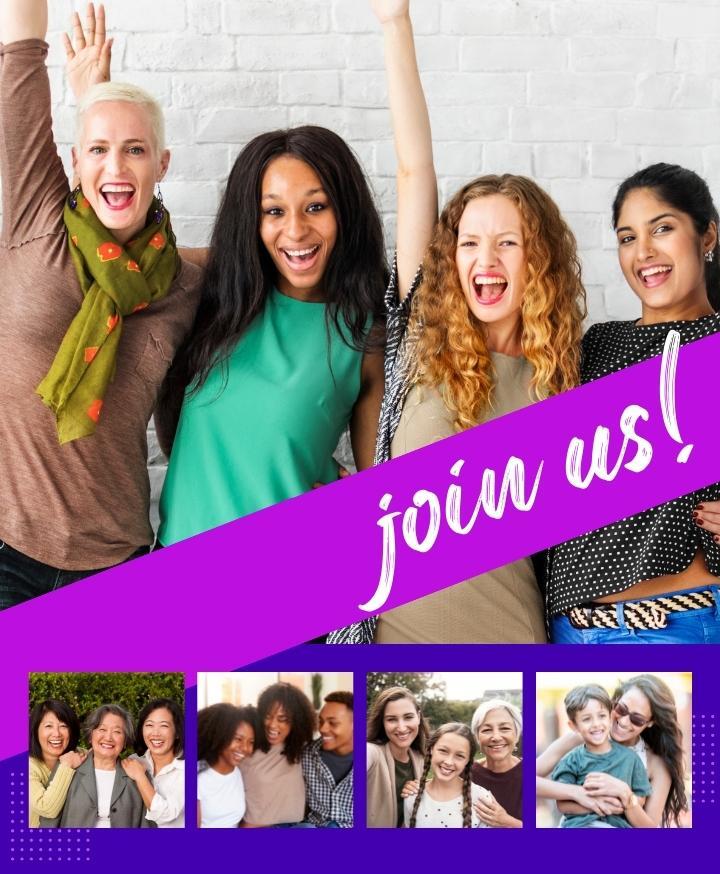 FIND, DISCOVER & CONNECT WITH KIDAZZLER MOMS!
Frequently Asked Questions
It's easy and takes 5 minutes! Sign Up and fill out the questions on the Community Sign-Up Page.