How to Increase Your Instagram Engagement Rate in 2022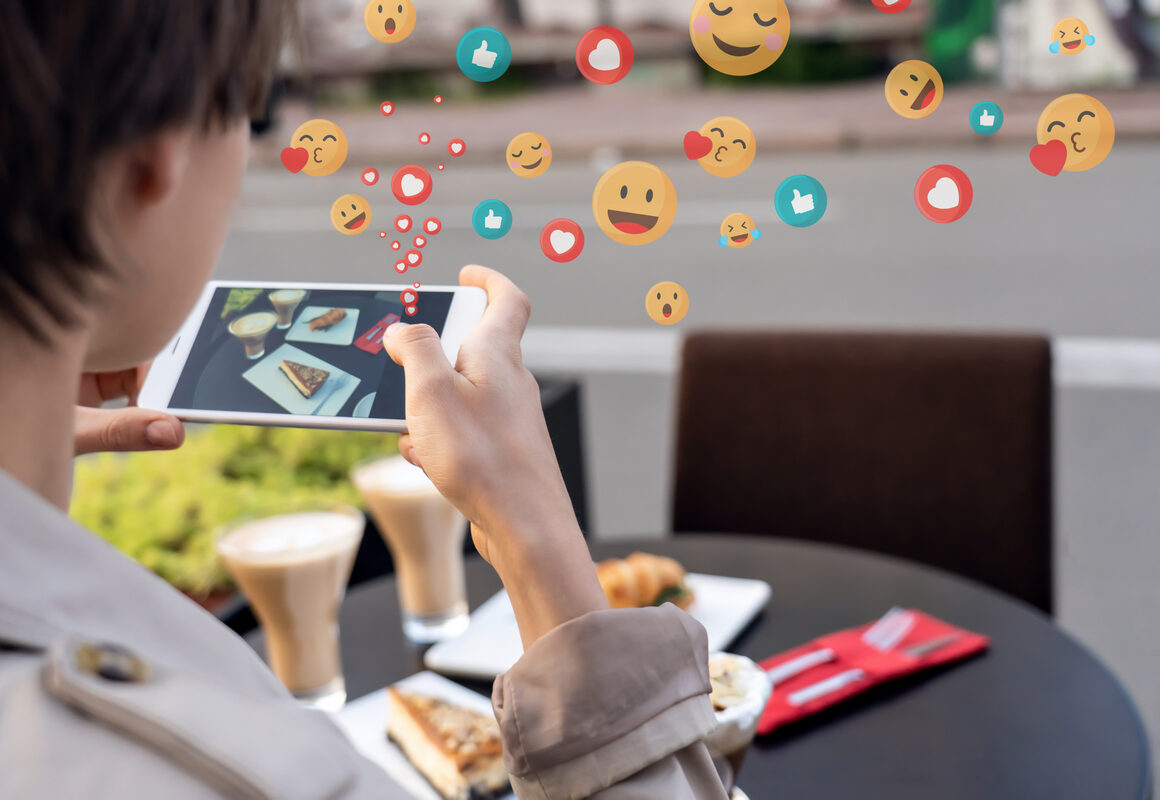 If you're on Instagram to conduct business, by now, you already know that the platform is more than just an avenue to save all your best product pics. It is a powerful tool for expanding your brand and building an online presence. As a hub enriching the lives of one billion people every month, Instagram …
How to Increase Your Instagram Engagement Rate in 2022 Read More »
No time to read?
Check
the slides
with the essentials.

If you're on Instagram to conduct business, by now, you already know that the platform is more than just an avenue to save all your best product pics. It is a powerful tool for expanding your brand and building an online presence. As a hub enriching the lives of one billion people every month, Instagram has superb potential for increasing ROI. Achieving a high Instagram engagement rate is evidence that your audience likes you (they really, really like you).
Want to get more attention for your brand? Let's fill you in on what other successful businesses are doing on Instagram in 2022.
What Is the Instagram Engagement Rate?
Instagram engagement rate is a mathematical expression of how your audience interacts with the content of your official page. It measures the number of followers, likes, comments, mentions, click-throughs, DMs, saves, and shares made by viewers who consume your content as opposed to simply counting followers and views. Engagement rates are usually computed by dividing an account's likes and comments by subscriber count.
What Does Instagram Engagement Rate Depend On?
Instagram engagement rate depends on audience appeal, brand relevance, and social acceptance.
Audience Appeal
If people are interested in your content, your engagement rate will get a boost. Instagram is a computer algorithm that aggregates and ranks social behavior. The higher the engagement, the higher the chances of your content getting boosted in the newsfeed to attract more eyeballs and interest.
Make an effort to revise your best-performing content. Keenly observe posts with the most likes, comments, shares, and saves to gain insights into what your audience wishes to see. High impressions may suggest that your post has been viewed a lot, but engagement reveals that people are actually digging to see what your message has to offer to them.
Brand Relevance
When you attain a high engagement rate, it's probable that your audience considers you to be an authoritative source of information. They may prefer your content over your competitors because it's unique; the flavor you bring is irreplicable. Your engagement rate may decline if you aren't keeping tabs on it.
Social Power
We're guessing you already know your preferred Instagram audience, but adding more followers to your temple isn't a bad idea. New users who are looking for new philosophies and like-minds to identify with are quick to take notice of your engagement and make a decision on whether to follow you or not. Prospects have a high tendency to switch to your competitors if they notice that your audience-pulling power is weak.
How To Calculate Your Engagement Rate on Instagram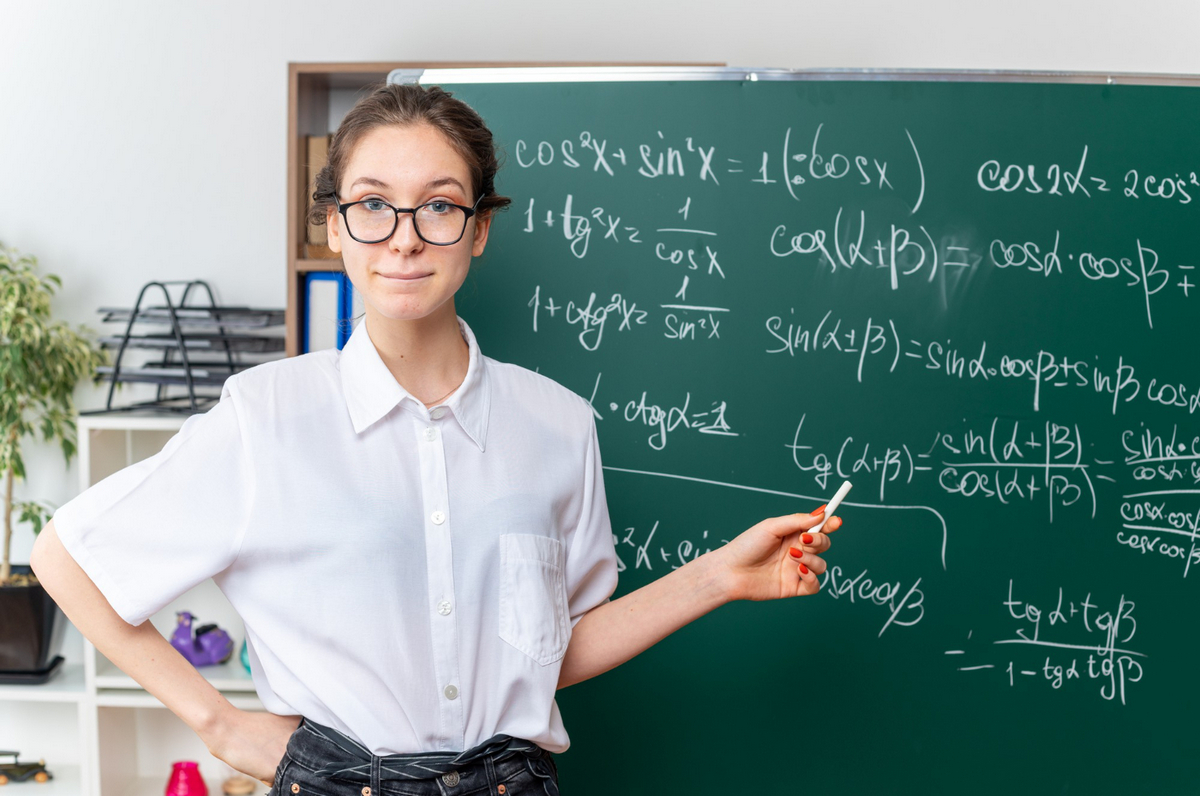 Debate is rife among digital marketers on the best way to calculate your Instagram engagement rate. This is because different businesses and industries have different definitions of success. Your preferred method depends on your goals as an influencer or brand.
Formula 1: Brand engagement rate = (likes + comments) / impressions × 100
This is a simple formula that works best for people who have eyeballed a piece of content (i.e. impressions) instead of the total number of followers. As a rule of thumb, when branded advertisements are viewed, the engagement levels go up, especially if the leads come via the advertisements on Insta profiles to become followers. Instagram accounts have to appear to the public as Business Profiles to get impressions.
Formula 2: Influencer engagement rate = (Likes + comments) / followers × 100
For influencers looking to raise their engagement score and get on the radar of sponsors, influencer engagement rate is an important metric you should not ignore. It does not require any personal data, and it's possible to draw comparisons in your engagement rates with those of your competitors.
How To Increase Your Instagram Engagement Rate
Don't Stop Blowing Your Trumpet
Being consistent in your content outlay is key to boosting your engagement rate. Consistency starts with a recognizable name across all your other social media handles. For instance, if your Twitter handle is @FoodBunny, your Instagram handle should be the same if it is obtainable (or a similar name like FoodBunny 11).
Next, ensure that your page is visually consistent. Create a recognizable template that you can use for all your content. Nike, Apple Inc, and FedEx have recognizable typography, colors, backgrounds, fonts and filters, which sets them apart. Research from WebDam discovered that 60 percent of the top-performing brands on Instagram applied the same filter every time they made a post.
Study Your Audience
Developing Instagram personas are a great way to know your audience inside out. Personas are ideal customer characteristics that inspire them to be more likely interested in you. Monitoring your audience statistics and reviewing customers' persona on Instagram Insights is a way of ensuring that your content serves your intended demographic. For example, Fashion Brand Company, an indie clothing line, targets users with a sense of humor. The brand's product offering and tone of the post exude have a comical undertone.
After you post, interact with your users by replying to their comments and questions. Share their content on your site and on your Instagram Stories for user-generated content (UGC). This encourages them to share your content more as they form a personal relationship with your business.
Post Content Regularly
You have to keep your target audience stimulated regularly with new content. The frequency of your posts depends on your marketing mix. On average, brands post four to six times weekly, according to a study. There is a warning to this, though: posting too frequently can bamboozle your followers, who may unfollow if their feed is cluttered.
Instagram is a visual medium. You need to post stand-out images with text filters to give your post the much-needed oomph.
Write Attractive Captions
Captions are a gateway to your brand's voice. Captions come in varieties: short, witty, light-hearted, or serious. Depending on your business interests, focusing on captions does wonders for your brand. You can get the best hashtags by performing a keyword search to find the best-ranking words in your niche. Consider creating brand-focused hashtags that your followers can recognize as your trademark.
For example, if you're handling an Instagram for your winter gear store, start with a simple hashtag like #wintergear. Sadly, this combination already has millions of posts. You want to create specific terms that project your uniqueness. Try combining your name and location for originality. For example, #wintermonachicago
Instagram can be a very significant part of your marketing strategy. But to have a helicopter view of your promotion opportunities, contact Kidazzler and make your brand's voice louder!
More Related Articles from Our Blog