Importance of Brand Ambassadors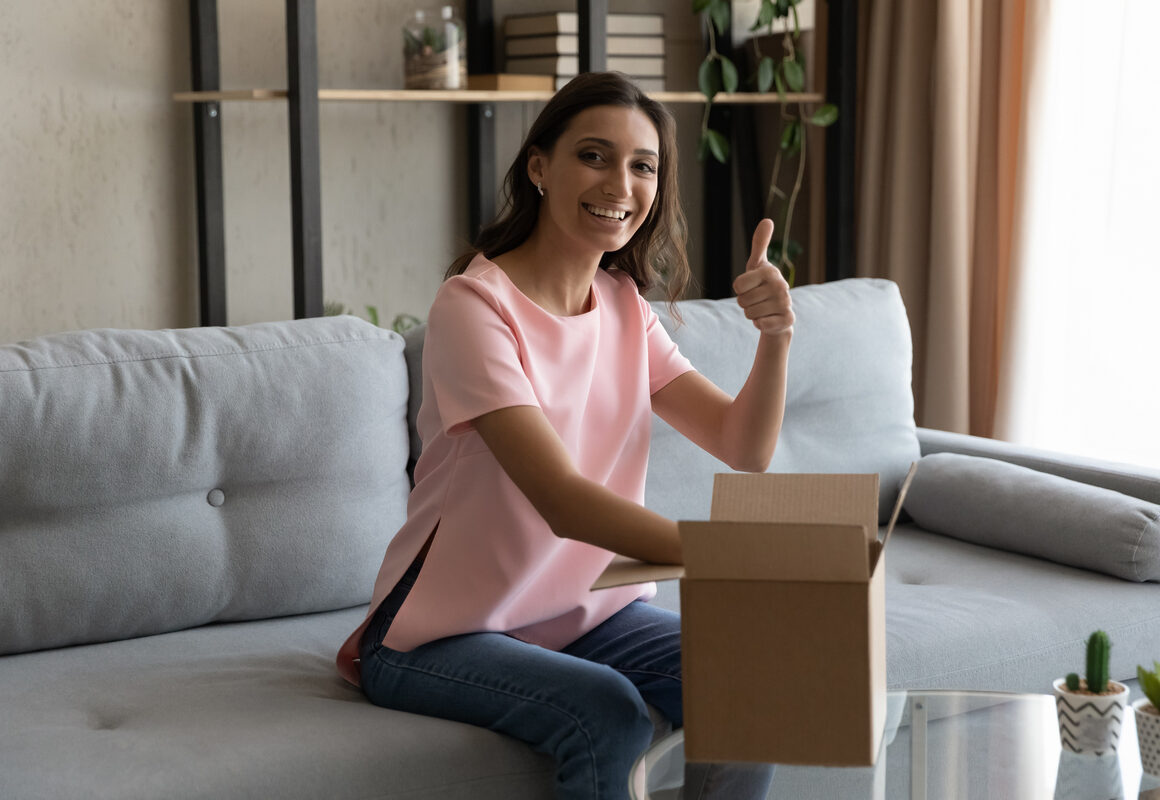 The importance of brand ambassadors cannot be stressed enough. Without people to represent your products and services, you will be left with your own words and left to navigate the world of marketing on your own.
No time to read?
Check
the slides
with the essentials.

The importance of brand ambassadors cannot be stressed enough. Without people to represent your products and services, you will be left with your own words and left to navigate the world of marketing on your own.
Brand ambassadors are a valuable part of any marketing approach. While they give brands an important voice and unique perspective, they can also bring a level of credibility that cannot be found by simply putting your name on the wall.

Without brand ambassadors, you're missing out on a valuable marketing opportunity that would take your company to the next level.

Read on to explore what brand ambassadors are and all the various benefits they can offer your business.
Word of Mouth in a Multi-Channel Approach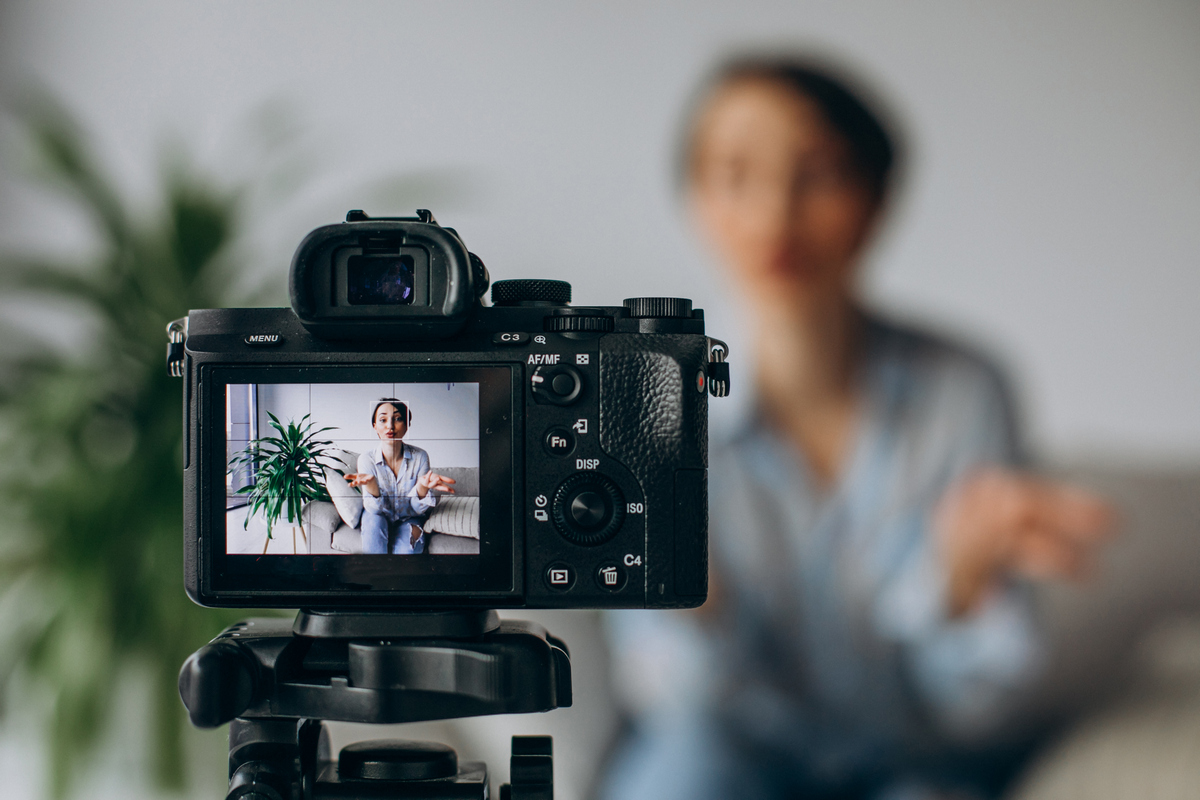 Over the past couple of decades, marketing has undergone a vast transformation. Nowadays, it is no longer the sole responsibility of sales teams to market their products and services; rather, it is an ongoing process that involves all aspects of an organization. In fact, marketing professionals have taken on the task of designing new ways to attract and retain customers by using multiple channels simultaneously. This is where our wonderful brand ambassadors come into play.

Brand ambassadors are individuals who represent your brand in person or online by sharing their opinions about your products and services. They can be employees or contractors who are passionate about your company's mission and values and want to share those feelings with others. They can also be customers who love your products so much that they want other people to know about them too!

The term "brand ambassador" was first used in the late 19th century when it was used to describe a person who promoted their employer's brand by representing them publicly. This term was used in a variety of contexts, including advertising, public relations, and marketing.
Brand Ambassadors Are the Secret to Getting Your Products in Front of the People Who Need Them Most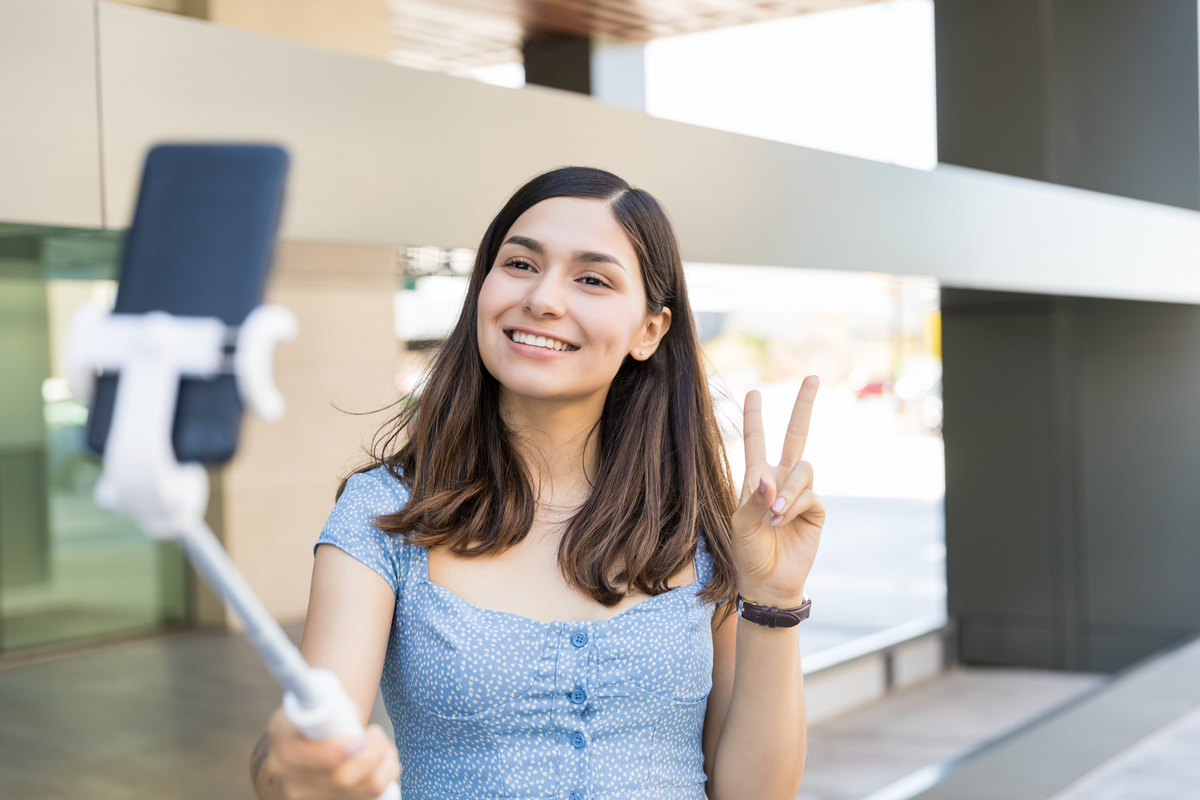 Brand ambassadors are people who are passionate about your brand, and they're willing to bring their own enthusiasm, energy, and charisma to the table. They're not just salespeople; they're fans!
Brand ambassadors can help you:
Increase brand awareness
Promote new product releases
Create a community around your brand
Taking the time to invest in having real people represent your brand will make it much more memorable and enjoyable. As consumers, we are drawn toward human faces that look like ours or those of our loved ones! Humans are very social creatures who need to feel like they belong. This is why when you see an advocacy campaign, it's not just about the company or organization being promoted but also how they have made themselves relatable in order for people to want what they have!
In today's day and age, most people are already following a number of influencers on social media. This means they have built up an extensive network from which to draw inspiration or information when it comes time for them to make decisions about what products/services would best suit their needs (as well as those who might be looking at hiring you!). As such, since these individuals often hold positions within corporations too, companies may want to take advantage by utilizing networking opportunities through brand ambassadors so both sides get something out of this interaction!
When it comes to some negative reviews, brand ambassadors can resolve those issues. These are people who are passionate about your company and willing to act as its voice, whether that means spreading the word about your services or just being a friendly face at events where prospective customers might be.
Brand ambassadors can come from all walks of life: They could be staff, they can be customers, or they might even be people who work at other companies yet have been touched by yours in some way and would like to support it. Brand ambassadors can be anyone who believes in what you're doing and wants to help others see why they should believe in it too!
Using brand ambassadors is a great way of handling bad press and promoting your company's best qualities. They can be a great addition to your crisis management plan. Whether you're looking for ambassadors to respond to customer inquiries, promote new products or services, or educate customers about how to use your product or service, they can help keep customers happy and loyal.
Are You in Need of Brand Ambassadors?
Kidazzler is the place to be if you're looking for brand ambassadors to promote your products or services.
We connect parents, businesses, and opinion leaders. Parents can be the voice of your brand, and your business can connect with them on Kidazzler. We are a specialized platform that helps startups, small businesses, and brands get their products into the hands of parents who care about what's best for their kids.
More Related Articles from Our Blog