Measuring Word of Mouth(WOM): The Invisible Elephant in the Room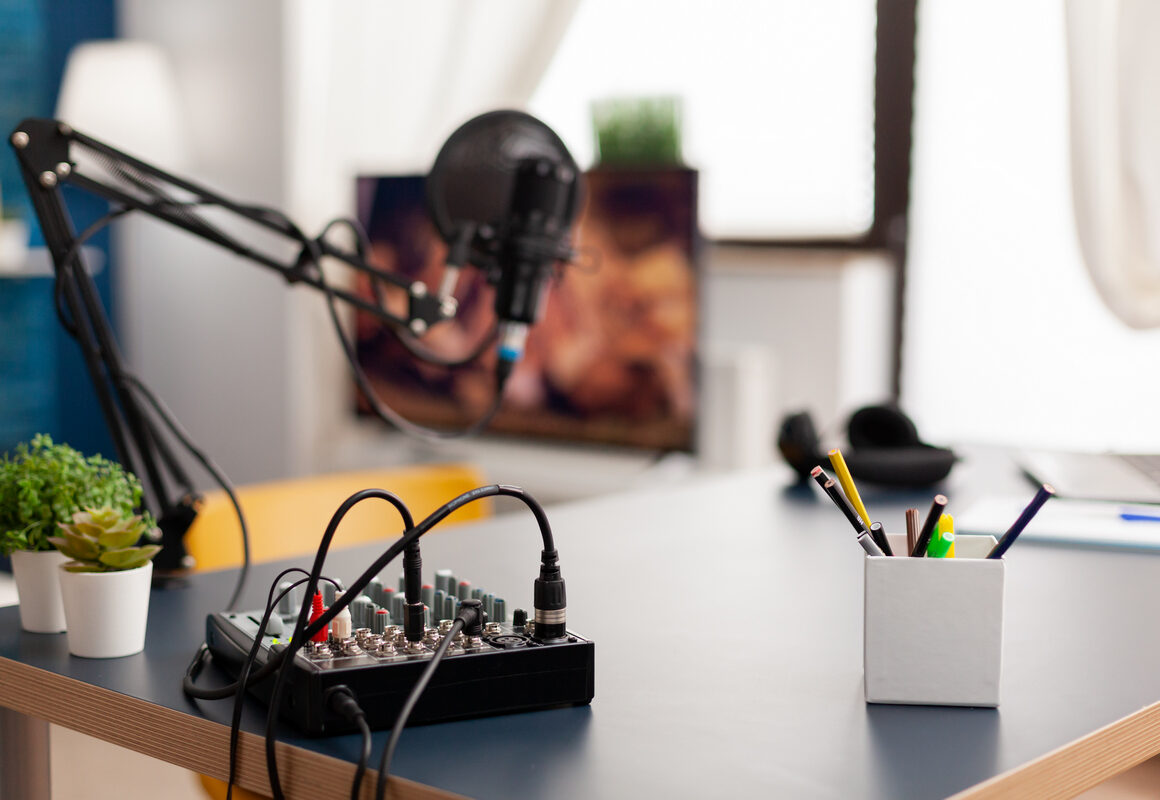 What is huge, gray, and commands 20-50 percent of purchase decisions? Word of Mouth marketing is the unnoticed elephant in the room.
No time to read?
Check
the slides
with the essentials.

What is huge, gray, and commands 20-50 percent of purchase decisions? Word of Mouth marketing is the unnoticed elephant in the room.
It is actually paradoxical how digital media makes Word of Mouth so much more accessible than ever before while simultaneously sending marketers down the "data-driven" road that completely disregards Word of Mouth in favor of too-good-to-be-true pixel-perfect ad sales. WoM is still the elephant in the room, and no matter how much you attempt to ignore closed-loop attribution, that elephant will continue to wield enormous power. If you don't monitor that influence, your entire marketing mix will be off-kilter, and you won't have a genuine sense of your brand's virality.
The fundamental challenge, of course, is that WoM is thought to be an impossible source to quantify and analyze. And why attempt to improve something you can't quantify? The problem is, as a DTC brand, you can monitor, optimize, and use it to propel your overall market strategy. In fact, we won't even have you read the entire article to find out the major secret: communicate with your consumers. After all, it is the DFC side of DTC.
Since you're here, let's start with the fundamentals to help you get the most out of Word of Mouth attribution: What exactly is WoM? What effect does it have on your business? How can it be effectively measured?
So, let's get started — in no time, you'll be riding that elephant around the workplace.
1. What Exactly Is Word of Mouth?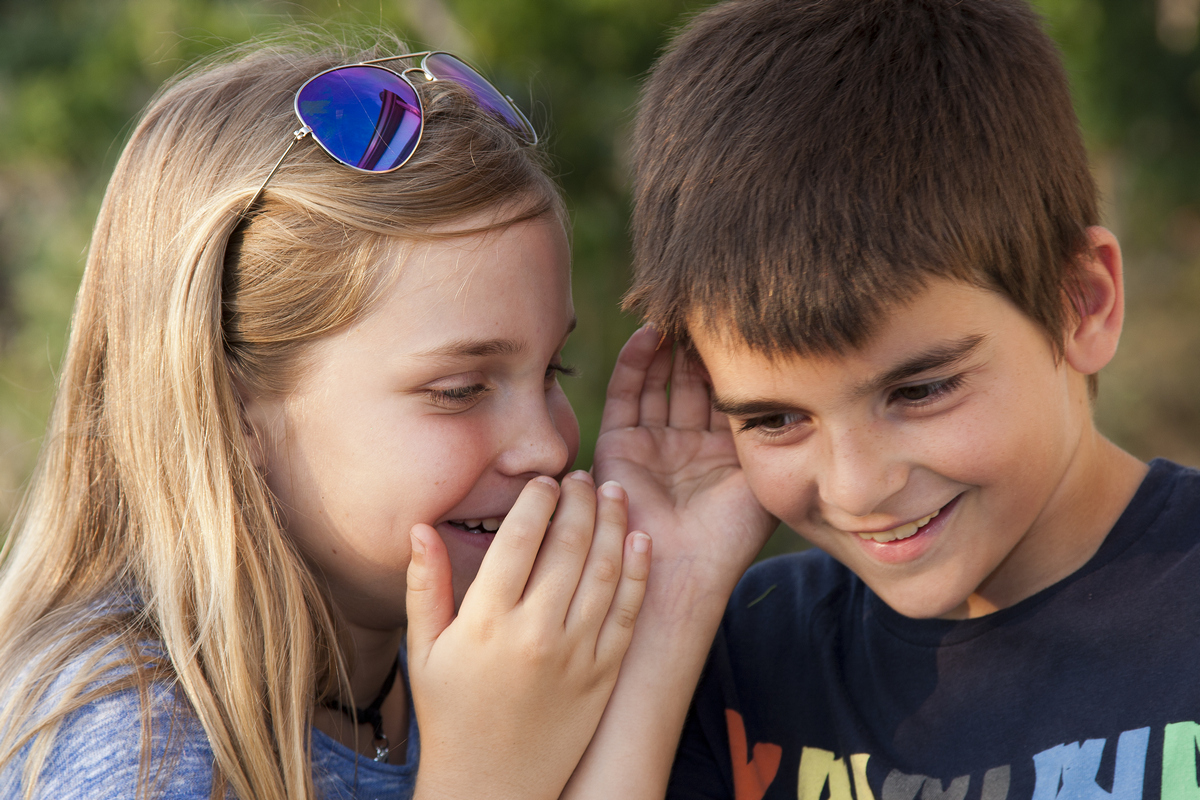 Word of Mouth dislikes being defined (which is why knowing how to ask the question is important), and if your sponsored media is good, WoM may frequently leak into those worlds as consumers pass along celebrity endorsements and advertising messages as their own. However, there are a few methods to recognize Word of Mouth:
Audience: One-on-One and One-to-Many
A personal recommendation from a friend or family member is like pure gold for companies, with a Nielsen survey indicating that 92 percent of customers believe it more than any other important input and are four times more likely to buy when suggested by a friend. You spot a box of Magic Spoon cereal at your friend's house, you inquire how they enjoy it, and they continue to reel off all the selling points, targeted exclusively to you as a one-person audience. Interestingly, while marketers frequently expect that emotional messaging would be shared through Word of Mouth, McKinsey discovered that customers will share messages regarding use cases and product characteristics more frequently.
That is a 1:1 example, and we are all familiar with it. Many people are a lot more complicated these days; perhaps a stranger on the bus is wearing Allbirds, and it just strikes you that these shoes are a brilliant look. Alternatively, if you're concerned about purchasing a new shoe brand online, you may browse Reddit for reviews and discover that someone has written a little novel outlining their experience with Allbirds' excellent quality over time. Perhaps your favorite actor appears on a podcast and makes an unpaid endorsement of Allbirds.
This is all WoM as acquired media, and you can clearly witness how the natural event of:Many WoM opened the door for advertising: if seeing the shoes on someone creates an effect, why not put up a billboard? Why not pay a celebrity to offer an endorsement if their recommendation is so powerful?
Message: Experiential and Impactful
The most common – and craziest – Word of Mouth is experiential: messages conveyed by consumers whose brand experience was surprisingly excellent or terrible (it's uncommon for someone to comment about an encounter that simply fulfilled their expectations).
A Dr. Squatch soap should smell nice. You didn't expect the excellent customer service or the amusing packaging, and as a result, you feel obligated to tell others about this fantastic brand you discovered.
On the other hand, Consequential WoM refers to the phenomenon of customers repeating or improving your marketing messaging. According to Quip's print advertisement, it helps you brush for longer periods, which leads to healthier teeth. Okay, that seems prejudiced, but it has been noticed. "I purchased a Quip toothbrush, and I honestly can't believe how much more I'm brushing," your pal says one day. "I'm feeling a lot better these days." That right there is a sale.
When all of these audiences and messages come together at the right time, you have Word of Mouth influence: the core of brand virality.
2. What Effect Does Word of Mouth Have on Your Business?
We don't need to tell you how impactfult virality is, but it's worth contemplating how the two-way street of Word of Mouth equity influences company decisions more widely.
As we highlighted in our Question Authority podcast, customer-centric cooperation within the product, marketing, and customer experience teams is quickly becoming a possible market advantage for agile DTC firms. The most evident benefit of this alignment is word of mouth, since listening for customer feedback results in a constant improvement loop of a stronger message and a better product/shopping experience, which results in better customer feedback.
Word of Mouth Marketing and Consumer Trust
3. How Can You Reliably Measure Word of Mouth?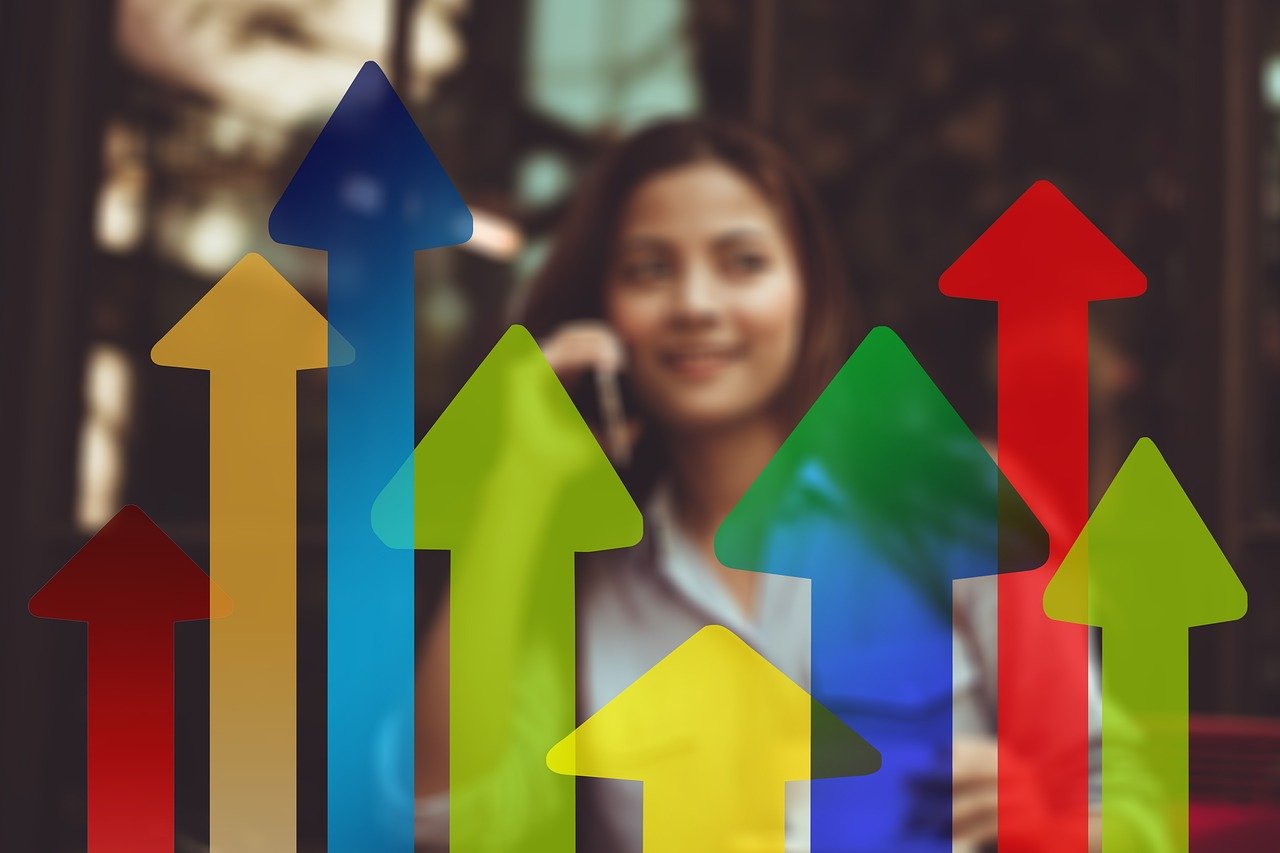 Again, to save you time, we might just say, "Talk to your consumers." However, if you want to understand why so many marketers struggle to monitor Word of Mouth, we can assist you in avoiding those errors.
Referral codes are the de facto WoM attribution mechanism. Even Viral Coefficient's key startup measure, the K-Factor, is often derived by establishing referral codes and tracking their effectiveness via the attribution funnel.
WoM recommendations are most commonly used in the services sector, as well as in goods that are wait-listed or invite-only. However, the technique has several fundamental flaws:
1. Referrals need time and formal contact. WoM is none of those things at its heart; if someone needs to break out of character to teach a buddy about a certain purchase procedure, you're actually building a cringeworthy MLM-grade sales staff rather than a viral coefficient. As a consequence, many clients will remain ardent supporters of your business without never engaging in the recommendation process. According to one survey, 81 percent of a brand's consumers stated they would suggest the firm, but just 30 percent actually used the referral program (and just 12 percent of that group actually produced customers through the trackable referral code). It's debatable if that 30% is made up of tribal members or coupon clippers. If you have no other methods of attribution, what the other 51% accomplished is a complete mystery.
2. Referrals are frequently attached to incentives like discounts or points for product-based businesses in order to promote visible attribution; not only does this confuse the line between virality and paid advertising from a CAC standpoint, but it also has the apparent and bad impact of boosting your CAC because you're paying to confirm an event that was likely to happen regardless. Traditional retail businesses have always had to lose margin on future sales in order to track Word of Mouth properly through incentives, and this has traditionally been one of the major drains on CAC.
These WoM measuring restrictions are comparable to those found in offline media campaigns (and, again, the need to scale WoM birthed most of the offline advertising businesses, so the similarities aren't coincidental). It's also consistent with social media managers' efforts to justify their community-building ROI. They can make all the tracking connections they want, but people will always find a way to break them… especially if it's not in their WoM style.
To put it another way, a lot of your marketing is in the same situation as WoM — which you already know because a large portion of your traffic is "direct" or "unknown." So, perhaps, monitoring WoM is the greatest statistic to reflect everything else your firm does that isn't your predictable-yet-controversial Facebook spending.
Wrap up
To sum up, it is vital to pose the question, but how you ask it is equally crucial. In our upcoming piece, we'll show you how to leverage Word of Mouth feedback to fine-tune marketing messaging, diversify media, and more.
Word of mouth is a powerful, mysterious force that drives sales and growth. It shows up everywhere in the luxurious environment of the brand's creative personality.
If you want to improve your business growth, Kidazzler will be your powerful word-of-mouth tool to help build your business success and increase brand awareness through our unique linking system to the right brand influencers. All you need is just sign up and get listed for free. By taking this simple step you'll get access to a large parent and influencer community where you can share the information about your product and get some amazing promotion opportunities. We have a team dedicated to guiding and supporting our members. Plus, we have real people employed behind the scenes that look at every application with a personal touch.
With Kidazzler, enjoy the finest word of mouth experience and add a touch of luxury to your brand.
More Related Articles from Our Blog